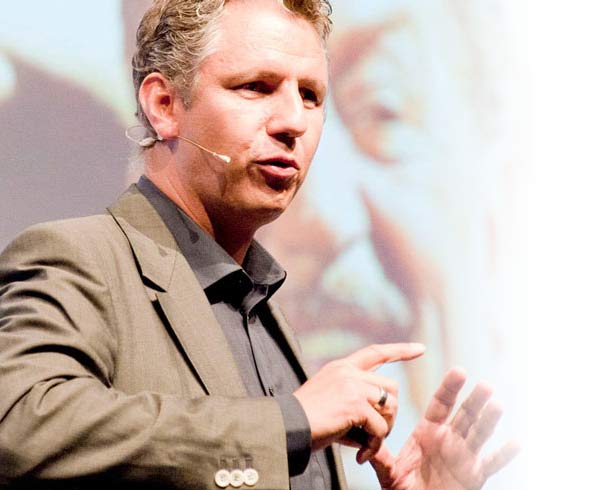 Dr. Jens-Uwe Meyer
Founder and Managing Director
Innolytics® founder Dr. Jens-Uwe Meyer is a trained police commissioner. He studied methods such as profiling, motivational research, and screening. As a member of a task force, he uncovered an international heroin cartel.
As an investigative journalist and Pro Seven Chief Reporter, he reported on the covert market research methods of US President Bill Clinton and dealt intensively with measuring the reach of modern media. Since 2006, he has advised more than 100 companies – including international corporations and leading SMEs – in the early stages of innovation activities.
He is the author of eight books on the subject and has a doctorate on the innovative capacity of companies. Dr. Jens-Uwe Meyer is the author of Harvard Business Manager and Manager magazine, and is a frequent speaker at events and congresses.