Idea and innovation software for the digital age
Innovations are the basis for your company's success. Digitisation changes your markets. You must continuously improve your processes and procedures. Get to know Innolytics®! The leading idea and innovation software for the digital age.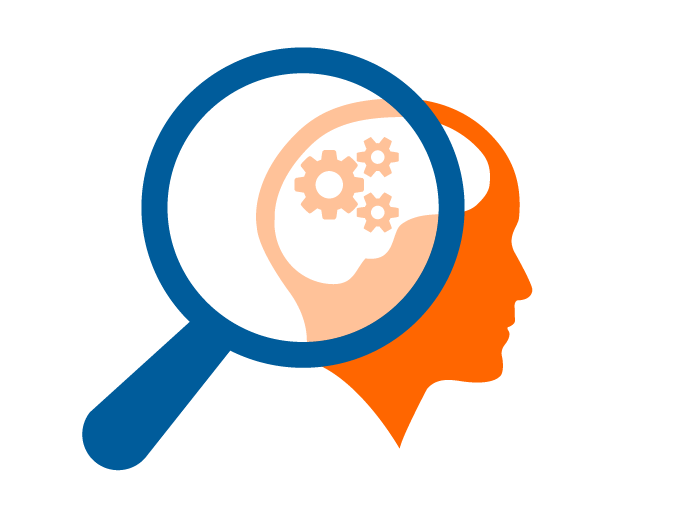 Discover the opportunities of tomorrow's markets!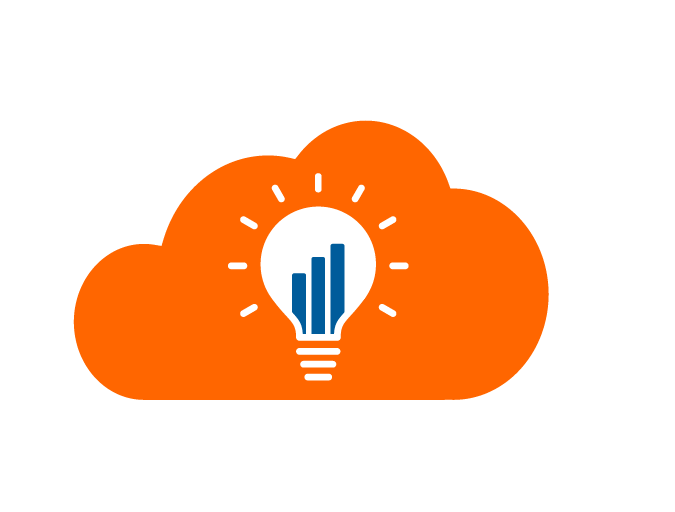 Develop successful innovations faster!
Ingeniously simple. Simply ingenious. Innovation management software for the digital age. Multilingual. Highly flexible. For desktop, tablet and mobile use.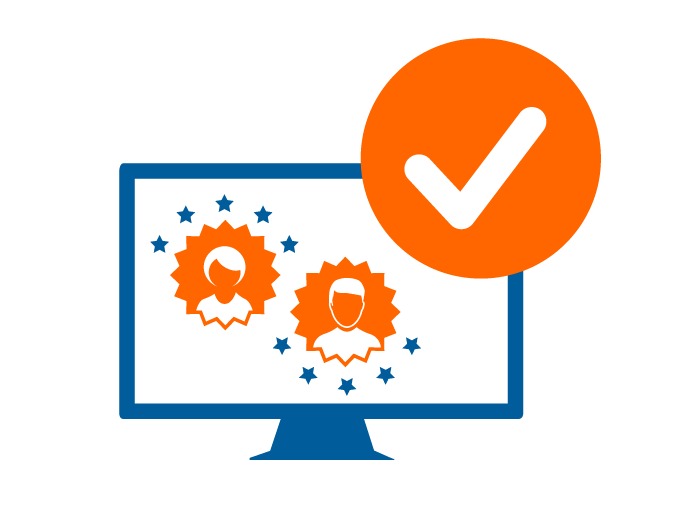 Discover the Einsteins in your company!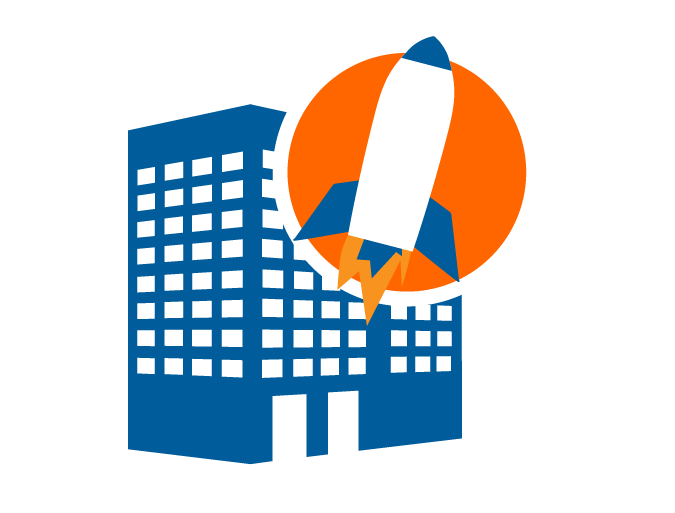 Implement innovations faster!
How can we support you?
Please contact us without obligation.
Innolytics® Publications on idea management and innovation management.
Strenger Gruppe
In a process lasting several months with Innolytics® GmbH, the prerequisites for collecting employee ideas were created. And to develop them into new products and processes in a targeted manner. In the process, goals for idea and innovation management were defined and various categories of ideas important for the company were developed. Important components of the process were the development of internal coordination processes, criteria for selecting ideas and creating the basis for an incentive system.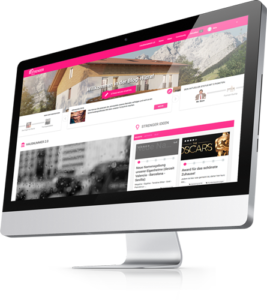 Innolytics GmbH has developed a particularly effective customer analysis tool for a leading German insurer. Customers were offered a test with immediate evaluation. The customer received qualified data for customer acquisition and customer retention. The risk sport check comprised 25 questions and an individual risk profile was created for the users. The insurance company received qualified insights for market research and leads for customer acquisition.
ISPO Open Innovation Platform
Trade fairs rethought. With its technology and expertise, Innolytics GmbH supports ISPO in the development of disruptive business models for the trade fair industry: The platform brings together several tens of thousands of consumer experts and leading brands in the sports sector.
Customer platform of the S-Bahn Central Germany
Customer relationships redefined. From mid-September to the end of October 2016, S-Bahn Mitteldeutschland, Germany's most modern regional public transport network, is calling on its passengers to submit proposals. Already in the first days of the campaign, more than 100 suggestions were received and the platform received a large local media response. Innolytics GmbH supports the DB Regio in all phases: From campaign planning and technical platform to online moderation.