Innovate with Innolytics®
Identify opportunities at an early stage. Initiate and implement innovation projects faster. Grow your business by disrupting markets. Innolytics® provides your company with groundbreaking ideation and innovation management software.
Discover new opportunities for growth and success!

Explore customer's hidden needs by applying state-of-the-art innovation methodology: open innovation, crowdsourcing and co-creation

Get on the fast track to innovation!

Ingeniously simple. Simply ingenious. Innovation management software for the digital age. Multilingual. Highly flexible.

Enable the Einsteins in your company!

Innolytics Ideas – idea management software and CI-Software, software that you will love. Find out how to win employee ideas and boost engagement.

Implement innovations
faster!

We support you regarding all aspects of the implementation of our software: through the scientifically based innolytics® audit and consulting on how to design your idea management and innovation management system.
How can we support you?
Contact us!
Innolytics® Publications on idea and innovation management.
Winning and successfully
implementing employee ideas
Learn how to activate the creative potential of your employees! Find out how you can profit from employee ideas in the best possible way!
Implementing
innovations successfully
What is the secret of innovative companies? How do they develop successful innovations?
Find out in our study.
Multilingual ideas and innovation platform
DOMO Chemicals is a global player in the field of polyamide 6 intermediates and produces specialty chemicals and plastics at several sites worldwide: Leuna and Premnitz in Germany, Buford in the USA, Arco and Cesano Maderno in Italy and Jiaxing City in China. DOMO Chemicals focuses on the consistent expansion of innovation management and has created a joint exchange platform for innovation management at all sites. DOMO Chemicals relies on software from Innolytics GmbH to initiate innovation processes and advance existing projects.
Strenger Group Ideas and Innovation Platform
Strenger Group belongs to the leading building and construction companies in Southern Germany. The top management implemented the Innolytics® ideas and innovation software to link employees and boost engagement. More than 300 employees enter and discuss ideas on how to improve processes and customer services.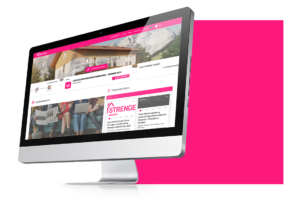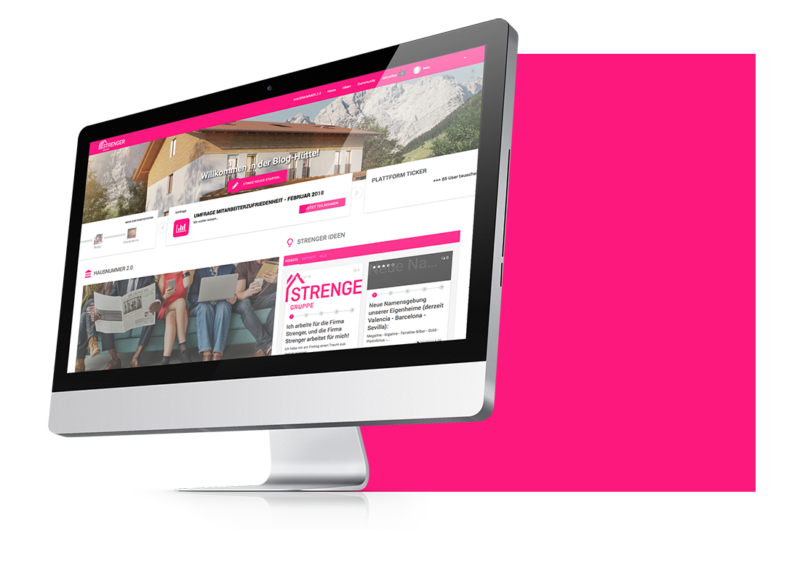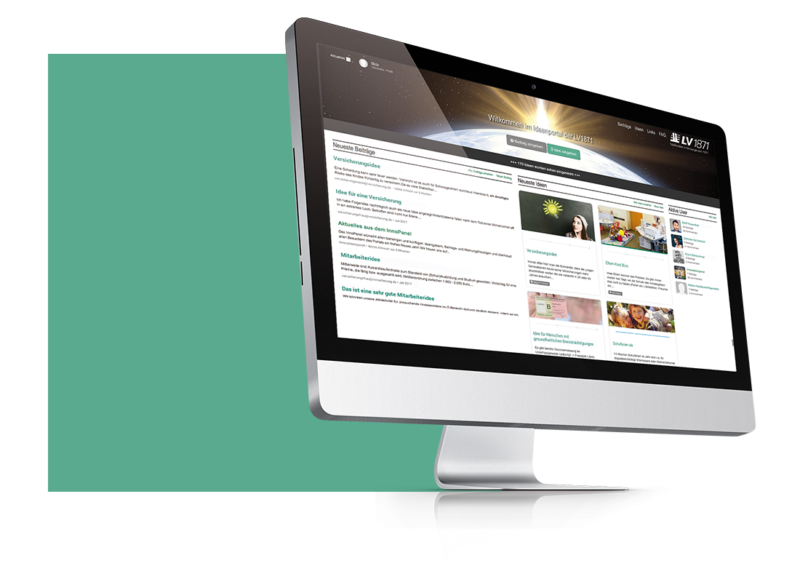 LV1871 innovation management platform
Due to digitization the insurance market is facing major changes. The current business model is challenged by innovative start-ups. LV1871 has been a highly succesful player in the market for decades. The management decided to implement the Innolytics® innovation management software in order to rethink the product and services portfolio and to develop highly innovative digital services.
ISPO Open Innovation Platform
ISPO is the leading B2B fair in the sports industry. With its technology and expertise, Innolytics GmbH supports ISPO in the development of disruptive business models for the trade fair industry: The platform brings together several tens of thousands of consumer experts and leading brands in the sports sector.
Customer innovation platform of the S-Bahn Central Germany
Customer relationships redefined. From mid-September to the end of October 2016, S-Bahn Mitteldeutschland, Germany's most modern regional public transport network, has called on its passengers to submit proposals. Already in the first days of the campaign, more than 100 suggestions were received and the platform received a large local media response. Innolytics® supported the DB Regio in all phases: From campaign planning and technical platform to online moderation.
Idea Management and Innovation Management Software
Overview of the Ideation Quality Update in May 2018
Faster recognition of how many employees are enthusiastic about your Idea management, your Continuous improvement process and your Innovation management. Support the process of systematic idea development through high-quality concepts and […]
Idea Management Software and Innovation Management Software: Update March 2018
With the latest update, the Innolytics® idea management software and innovation management software gains a number of new functions to manage idea and innovation campaigns even more efficiently and to increase participation. Additional functions have been implemented […]
Why innovation management is changing faster than ever before
Until recently the definition of innovation management seemed to be quite obvious:
Creating and monitoring an innovation process in order to optimize business processes and develop new products.
Due to increasing market dynamics and […]